A brand new way to get assured footfall and instant connections with readymade reward programs and never-before features
Set your own business rules for reward programs
There is no limit when it comes to defining and implementing business rules while leveraging the tools and offerings of Togeth૪ing. The power to determine watch time or offer discounts thus lies with individual businesses.
---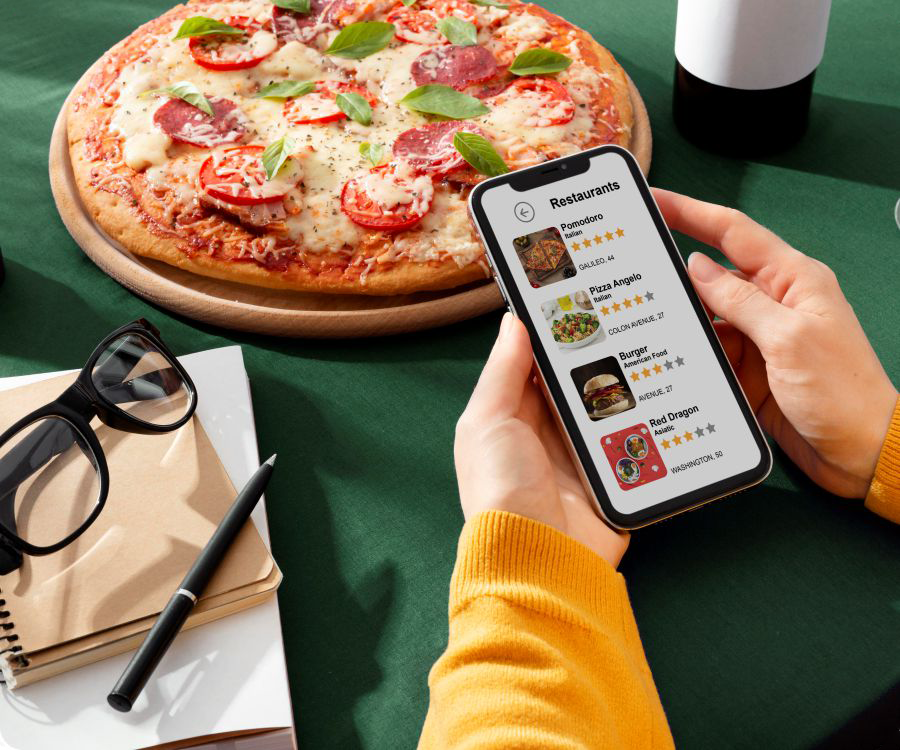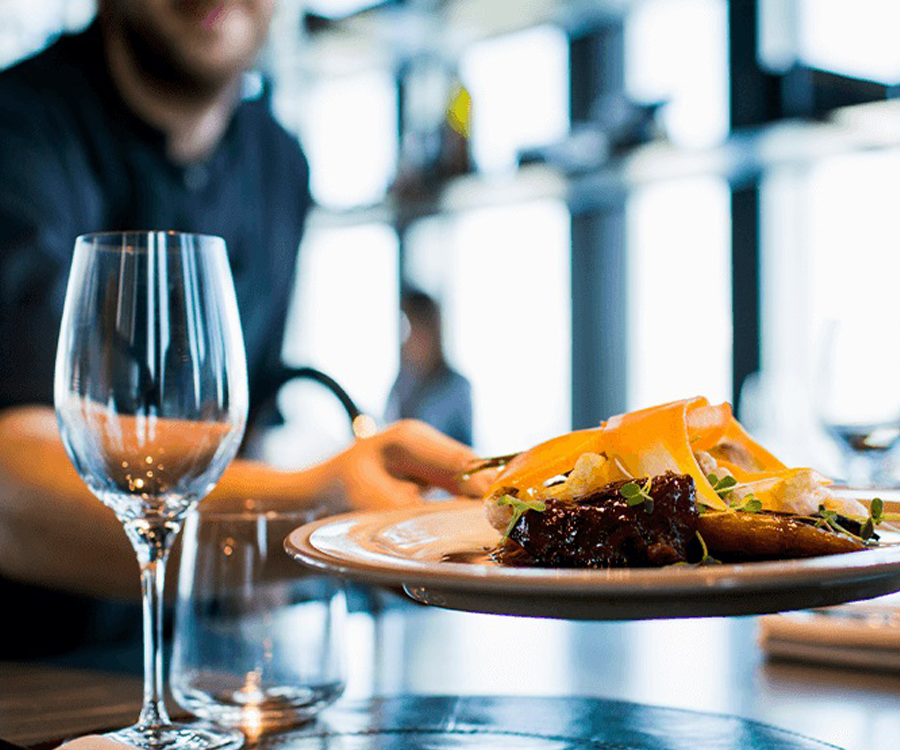 Receive money into your account directly
Along with innovative shopping capabilities, we have also added tech-enabled features to ensure businesses can process transactions and receive payments directly.
---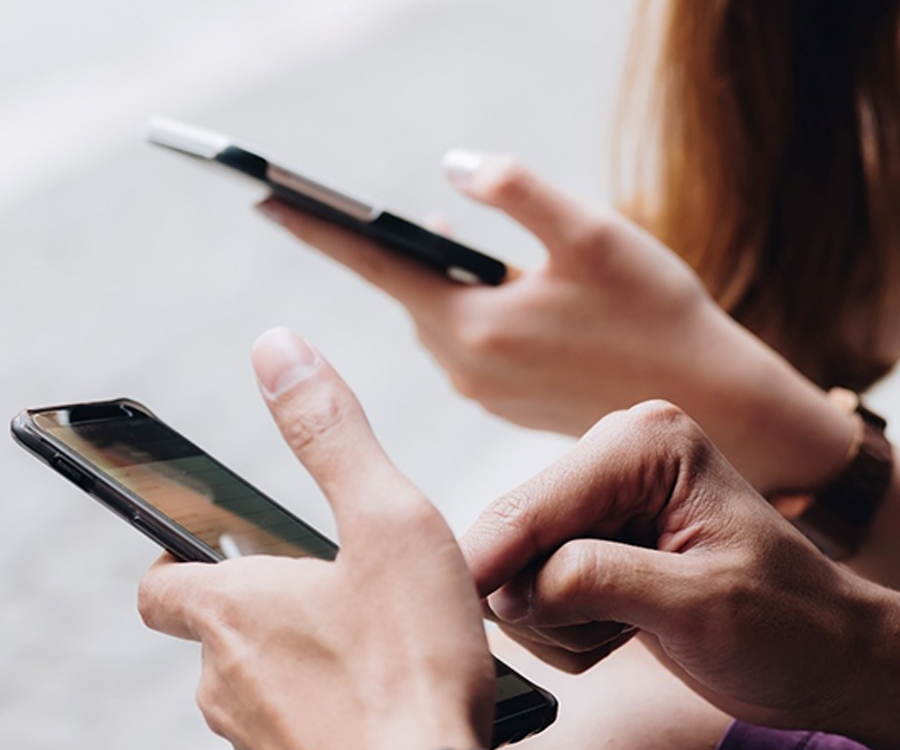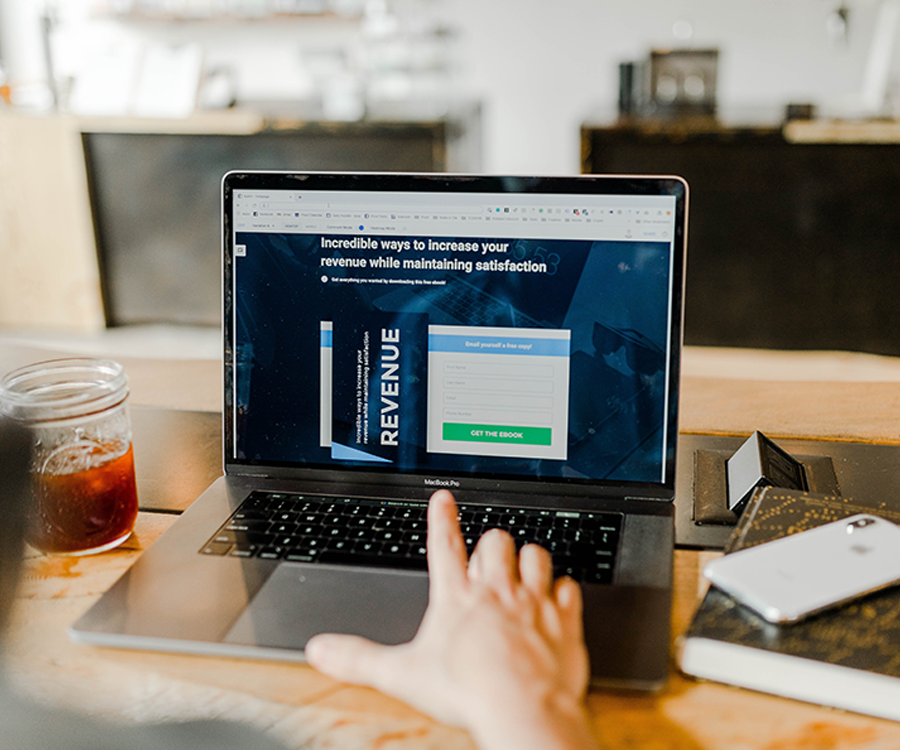 Save money on printing and promotional costs
Why invest in one-time ad campaigns that may or may not render desired results when you can stay relevant with daily curated content? Just grow your customer base exponentially through social commerce tools that enable direct and augmented reach.
---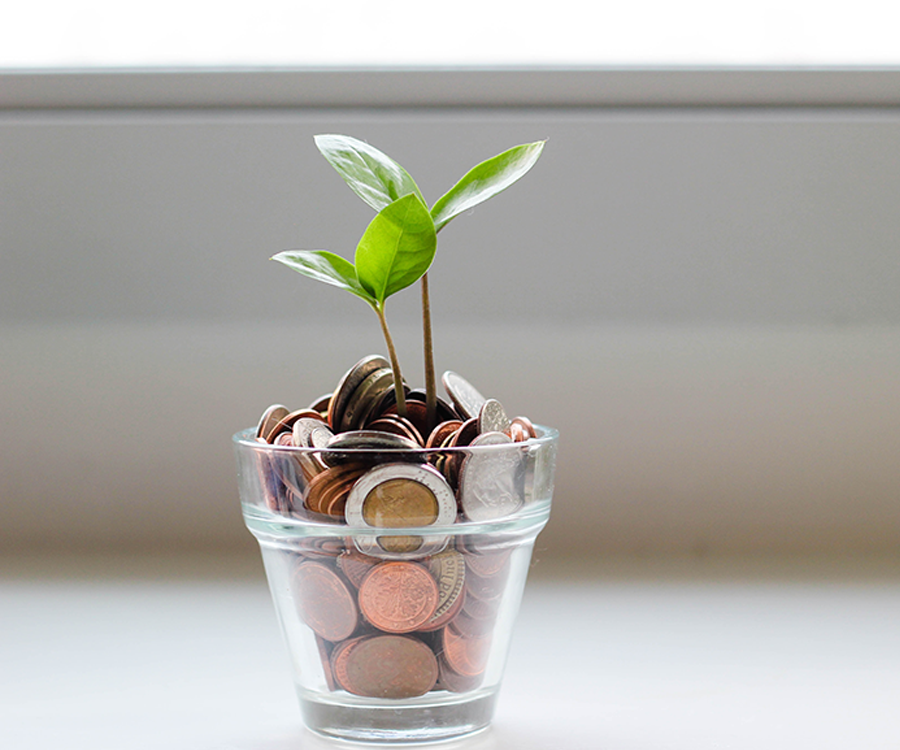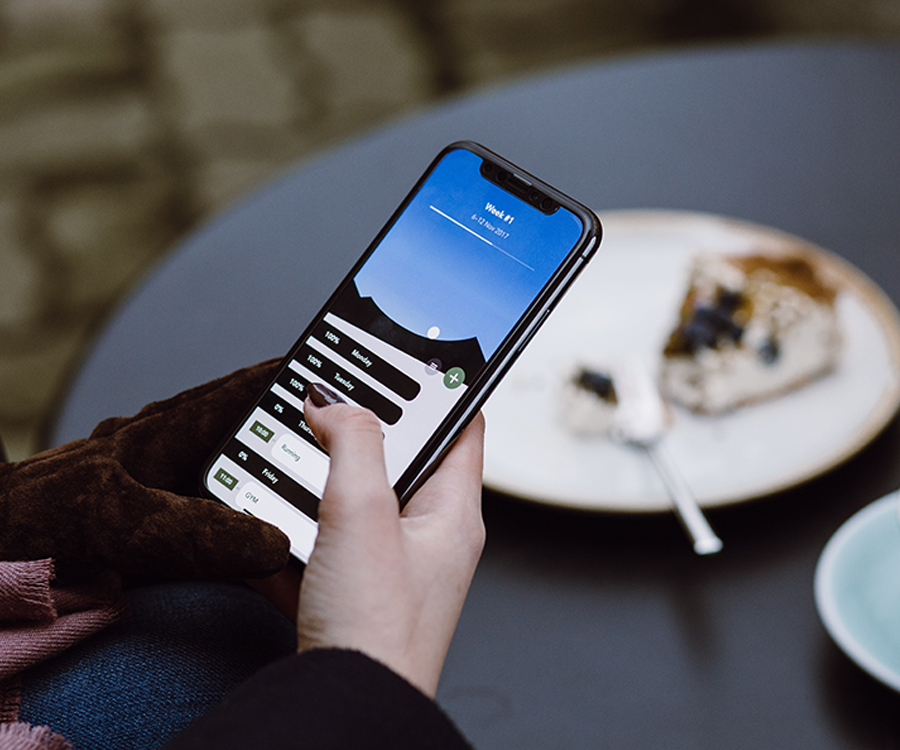 Generate 'genuine' social proof for your business
With likes, follows, shares, and positive feedback on user-generated content, brands can explore tangible ways to generate social proof. From eye-catching photos and videos to blogs and advertisements, brands can control their branding activities to engage with communities.
---